Truck Buyers Melbourne
Buying All Makes and Models
Trucks and other commercial vehicles are the most essential need of fleet owners and transport companies to ensure on-time delivery on products, machinery and goods from one destination to another in safe and secure way. You can see a fleet completed with trippers, box body, flat bed trucks, containers, cabs, vans and specialized trucks. However, their regular use, over work may result in requirement of spending more on maintenance. They are also prone to damage or risk of accident; while running on road. Possibilities of damages cannot be ignored due to natural calamities. In that case, it is better to sell your old truck to genuine truck buyers in Melbourne – accepting all makes and models in any condition and ensuring free truck removal services. Sell your old trucks and vehicles, get instant cash on spot and use money to pay as Down Payment for a new truck/vehicle or pay EMI of the existing one. You will find top truck buyers in Melbourne providing you complete solutions for your old trucks in any condition.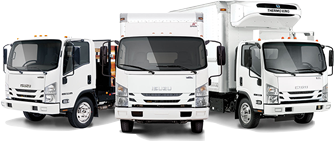 How it Works
Start by scheduling an appointment with us

Quick Quote

Get a Quick Quote
Online or Via Phone

Instant Payment

Instant Payment
on the Spot

Quick Quote

Same Day Free
Pick Up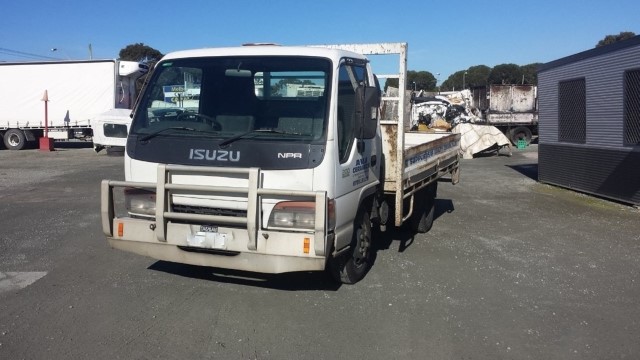 No Need to Spend Time in Searching for Truck Buyers in Melbourne
If you have made your mind to sell your old truck that is seriously damaged or no longer road worthy, the first thing that comes in mind is, "How to Find Genuine Truck Buyers in Melbourne". If you are one of them looking for truck buyers, you have come at the right place – Rapid Truck Wreckers. Damaged trucks are not accepted by dealers. We do it and provide you instant cash on spot after evaluation. We offer you free truck removal services too. We ensure you will get the highest price for your old truck that depends on the assessment. We have a team of experienced mechanics, wreckers, removalists and towing experts – reaching your given address on time and ensuring you will get complete solutions and peace of mind.
Get fast truck removal services for free.
Let's set aside the selling part for a just a moment. Once you have realised that you need to get rid of that old, rusty, and damaged clunker in your premises, you are immediately stressed, right? And because it's big, heavy, and in such a mess, you'd naturally think that you'd have to pay for bigger equipment, heavy-duty towing vehicles, and more experienced professionals, right? We are here to tell you that worrying about such expenses is simply a waste of your time and emotions.
Now let's go back to selling us your old truck. Once you have chosen Advance Truck Wreckers to be the buyers of your old commercial vehicle, we'll not only pay you a good amount of cash for it, but we will also remove that old rig FOR FREE. And not because we won't charge you for anything, that means you'll suffer from bad service. Your needs are at our top-most priority. So even if it's indeed free of charge, we will still remove your truck quickly and efficiently. If you want it rushed on the same day, we'll gladly make it happen. And because of our commitment to serve you better than others? You won't be surprised by any additional costs. There's no travel fee, service charge, hook-up fee, rush/same-day fee, and the like. Just free truck removal services, at your convenience.