Cash for Old Trucks –
A Secure Source of Instant Cash on Spot
In order to keep transport business into flow, businessmen and fleet owners put in a lot of money – just to buy efficient trucks for their trade. They use them up until they are too old to function or not roadworthy. If one of the old trucks in your fleet is not roadworthy, it is better to dispose it for some cash that can be used – either to pay down payment for a new one or EMI for the existing one. You will get more space to park a new one that is into use and free from worries of taken care of it. Cash for old trucks is the best option to dispose your old and unused truck. Rapid Truck Wreckers has been offering you an opportunity to sell your old and unwanted truck for good cash on spot. We reach your destination on time or as per the appointment scheduled by you. We offer free removal services and cash for old trucks on spot.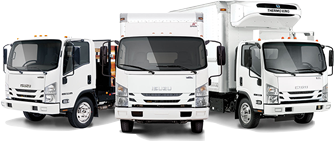 How it Works
Start by scheduling an appointment with us

Quick Quote

Get a Quick Quote
Online or Via Phone

Instant Payment

Instant Payment
on the Spot

Quick Quote

Same Day Free
Pick Up
Let Your Business Grow Effectively with New Trucks in Fleet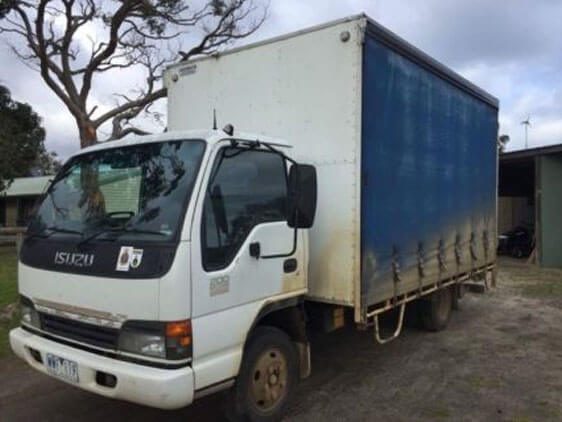 We, Rapid Truck Wreckers, are well aware of the importance of having new and powerful trucks (from different makes and models) in your fleet to keep your business grow effectively. Adding new trucks in fleet is certainly the best way of boosting your business flow. At the same time as, you can make some good cash for old trucks by selling them directly to us or call us for disposing.
Old truck in your fleet means your services can be untrustworthy; while it may slowly degrade the quality of your services. An old truck means, chances are higher for delay in delivery, job backlogs, disappointed and irate clients and spoilage of products too.
We provide you precise solutions to come out of such situations by offering you cash for old trucks that can you use for purchasing new trucks or for any other purpose to keep the business in flow.
Old trucks keep on getting broken and you have to end it to repair shop or in purchasing expensive replacement parts. You can get rid of all expenses and worries about vehicle as you can get cash for old trucks to use for any purpose you want.
No Need to Worry about Old Trucks or Spend More on Repairing
Now, you need not worry about your old truck or spending more on expensive by purchasing repairing parts to keep your transport services into flow. Dispose your old trucks and make some good cash for old trucks – an amazing way of getting instant cash on spot with minimum/no long and boring documentation process.
Call experts at Rapid Truck Wreckers and you don't have to worry about your old trucks or spend more on its maintenance and repairing. We have years of experience and proven track record of offering you precise solutions. You can make good cash for old trucks – up to $15,999 along with free truck removal services. We have trained staff – mechanics, evaluation experts, professionals for documentations, spare part experts and removal service experts.
We are available 24x7 and provide you cash on spot for trucks in all conditions. Our main motive is to help you at every step and provide you cash instantly to use for any purpose.
Feel free to contact as per your requirement either by giving a call or sending a mail.