Nissan Truck
Wreckers
In the year 1986, Nissan first began assembling cars in Australia. And up to this very day, this Japanese carmaker continues to produce a variety of automobiles to meet the ever-changing auto demands of the country; and that includes commercial vehicles. Ever since, Nissan has already been known to provide cost-efficient and safe vans, cargos, cabs, transporters, light trucks, utes, and many more. After three long decades, the Nissan brand has surely come a long way from those pickup trucks and other commercial cars they have built before.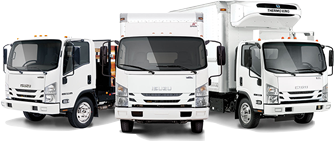 How it Works
Start by scheduling an appointment with us

Quick Quote

Get a Quick Quote
Online or Via Phone

Instant Payment

Instant Payment
on the Spot

Quick Quote

Same Day Free
Pick Up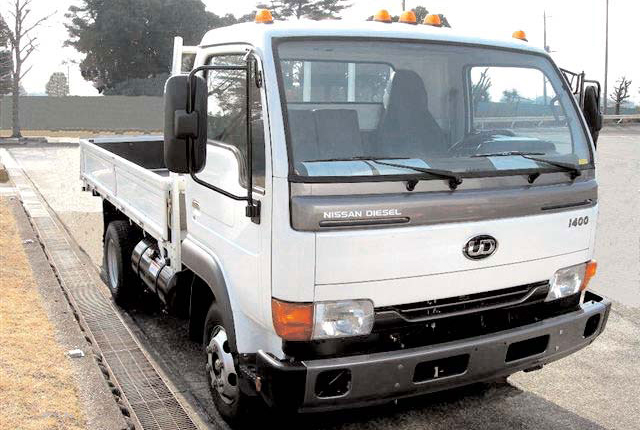 WE HAVE BEEN IN THE NISSAN TRUCK WRECKING BUSINESS FOR 20 YEARS
Nissan trucks come in different sizes and variants, depending on your business' needs. Whatever industry you may be in, there's truly a Nissan truck for it. There are prime movers, tippers, flat bed and tray trucks, cranes and hooklifts, service cabs, curtainsiders, and a whole lot more. All these Nissan commercial vehicles, no matter how cost-efficient, safe, reliable, and heavy-duty they are, will still age, rust, and deteriorate.
And thankfully, Advance Truck Wreckers has already handled all of them. So if your once proud truck is already nearing its end of life, let our team of expert Nissan truck wreckers take care of it. We have all the know-how, experience, yard and facility space, tools, and machinery to make sure that your old Nissan commercial vehicle is properly put into its rightful place, harmless to the environment.
SELL YOUR NISSAN TRUCK WHEN, WHERE & HOW YOU WANT IT
Unlike other truck wreckers, Advance Truck Wreckers has all the luxury to be able to provide for all your old and used truck selling needs. Because we have been in this industry for more than two decades already, we have all the manpower, equipment, and transportation to be able to get and buy your Nissan truck according to your preferences.
If you want it to be rushed on the same day, if you want to sell it tomorrow, or if you want to be the one to send it off at the day you choose, that wouldn't be a problem for us. All you need to do is tell us exactly what you need us to do for you, and we'll make it happen. And you haven't heard the best part yet, you'll get the cash for your Nissan truck right there and then.
Already excited to sell your Nissan commercial vehicle to us? Our friendly and dependable team are just waiting for you. Call us now!