Trusted Mitsubishi Truck Wreckers
Melbourne
Mitsubishi, the Japanese automobile manufacturer, has achieved new heights of success for designing and offering powerful SUVs and trucks – that are truly making transport services far better than before. For more than 40 years, the big brand in automobile domain has been selling trucks and vehicles in Australia. Mitsubishi Fuso truck range is known for its performance, durable engines, riding comfort, fuel efficiency and driving control. Now, a good number of truck owners and fleet owners in Australia have a series of canter trucks, refrigerated trucks, tippers, tray trucks, dual cabs and different other types – taken into use in different industry verticals like logistics, construction, machinery, towing and courier. After certain number of years and sometimes due to various reasons they become damaged or very old – need more money in keeping them well maintained and roadworthy. Making money up to $15,999 for your old and damaged Mitsubishi trucks is certainly a good decision to make. Finding experienced Mitsubishi truck wreckers is one of the important decisions to make.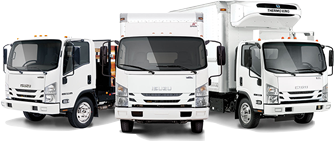 How it Works
Start by scheduling an appointment with us

Quick Quote

Get a Quick Quote
Online or Via Phone

Instant Payment

Instant Payment
on the Spot

Quick Quote

Same Day Free
Pick Up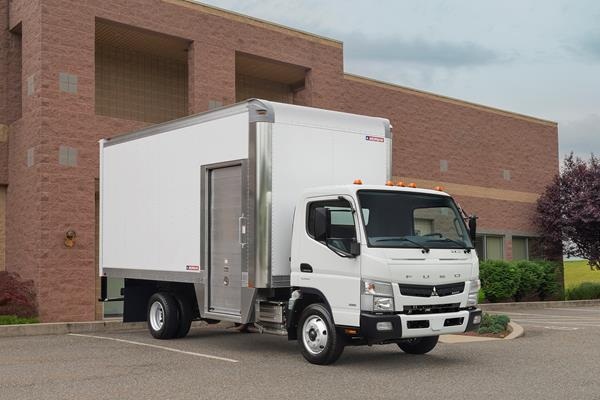 No Need to Keep Damaged or Very Old Truck in Your Fleet
Keeping a very old or damaged truck – any make and model, is not good for your transport services to make them better and keep the process streamline. Mitsubishi trucks are not an exception of this as they may also require more money on maintenance and to keep them roadworthy. It is better to get rid of your old and damaged trucks by selling it to top Mitsubishi truck wreckers in Melbourne. Rapid Truck Wreckers is one of the top Mitsubishi truck wreckers offering you instant cash on spot for your old and damaged trucks. We reach your given address for free truck removal services and provide you instant cash after getting your approval.
Whether you are the victim of serious unfortunate incident of accident, damage or unwanted repairing or want to get rid of your old trucks, we are the reliable Mitsubishi truck wreckers Melbourne offering you free truck removal and hauling services. You need not worry about anything or look for buyers. Just fill in query form or give us a call and we will be at your given address on time.
Truck Removal and Wrecking Services for Mitsubishi Trucks in All Conditions
Now, there is no need to keep your old trucks in fleet to streamline your transport services. Replace old truck with a new model of Mitsubishi and sell this old and damaged one to us. We provide you free truck removal services to leave your space free from unwanted scrap – that is nothing more than junk in your parking area. Seriously damaged trucks are not accepted by commercial vehicle dealers and even by local salvage yard. We are the top Mitsubishi truck wreckers offering you cash up to $15,999 on spot along with free truck removal services.
Rapid Truck Wreckers is happily taking your rig off your premises – no matter in which condition it is – wither complete or incomplete parts, totally wrecked, partly damaged, old, no roadworthy or in any other condition. Feel free to contact us as per your requirement and get free truck removal services from one of the top Mitsubishi truck wreckers Melbourne.