Upto $15,999
Cash for Scrap Trucks with Free Removal
Regular use of trucks for more years may result in increasing demand of high maintenance charges or may end up to workshop for repairing and replacement of parts. It may be an expensive deal; while chances are higher to spend regularly. Leaving your old trucks for some more time in garage or in parking area is not a worthy decision to make – mainly to keep your transport business in flow. Cash for scrap trucks is an ideal option to fulfil your requirement to use cash for any purpose – either pay down payment for a new truck or EMI for the existing one. Scrap truck removal service is offered by experts at Rapid Truck Wreckers, who have proven track record and years of experience in offering you precise solutions for all makes and models. We are the top scrap truck buyers – providing you cash up to $15,999 and on spot.
We have been into the truck removal domain for many years – providing you instant cash for scrap trucks – no matter in which condition they are.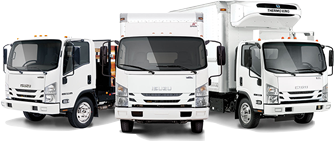 How it Works
Start by scheduling an appointment with us

Quick Quote

Get a Quick Quote
Online or Via Phone

Instant Payment

Instant Payment
on the Spot

Quick Quote

Same Day Free
Pick Up
Dispose Your
Scrap Trucks for Good Cash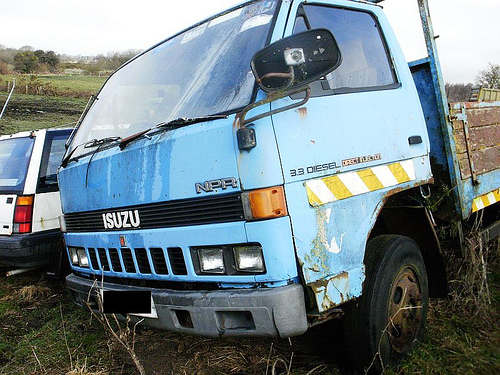 There is no need to keep a big, non-functional, rusty and wrecked truck in your fleet for business operations – mainly for delivery of goods and products. It may result in delay; spoil your raw material or food products or loss in business. It's time to dispose your old scrap truck for some good cash – up to $15,999 on spot and instantly after evaluation. We offer you free truck removal services anywhere in Melbourne and surrounding areas.
Getting cash for your old and scrap car is easy – no matter which make and model you have. We have specialization in scrap truck removal Isuzu trucks, Ford trucks, Hino trucks and different other types of makes and models. You don't have to go anywhere for truck removal services. We reach your destination on time for scrap removal and provide you cash on spot.
Scrap Truck Removal – Schedule an Appointment Now
For scrap truck removal, you need not go anywhere. Schedule an appointment now and you will find us on your spot. We understand the importance of your time and business and provide you scrap removal quickly. We also offer you some added services like Scrap trucks for sale – offering you a better opportunity to provide you peace of mind. We know well damaged trucks are non-functional, rusted, wrecked and simply deal that may delay your product delivery.
Our services are quick, reliable and secure; we wreck your trucks regardless of its make, model and condition. You will get a reasonable amount of cash for it – on the spot.
We have a team of experts – scrap truck wreckers auto recyclers, vehicle removalists and mechanics. We also deal in spare parts.
Feel free to contact us either by giving us a call or filling in online query form from anywhere in Australia.