Sell My Truck in
Melbourne
Use of commercial vehicles is a common thing in different industrial domains and business like manufacturing, trading, construction, farming, mining, logistics and courier & cargo services. Commercial vehicles ensure timely delivery of products or moving machinery or any kind of product in bulk in easy and safe way from one place to another. Trucks that are always in moving condition and often cover more distance are always at risk of damage due to accident, natural calamities, rough weather conditions, and sometimes due to overwork. Keeping an old and damaged truck in your fleet is not a good decision to make. It is better to find top truck wreckers to get the right solution for your query, "Sell My Truck in Melbourne". Make instant cash from your old and damaged truck and use it to pay EMI of the existing one or down payment to purchase a new one. It's time to sell your old trucks to professional truck wreckers in Melbourne.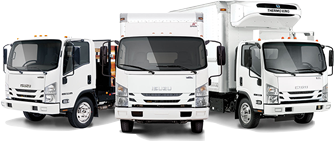 How it Works
Start by scheduling an appointment with us

Quick Quote

Get a Quick Quote
Online or Via Phone

Instant Payment

Instant Payment
on the Spot

Quick Quote

Same Day Free
Pick Up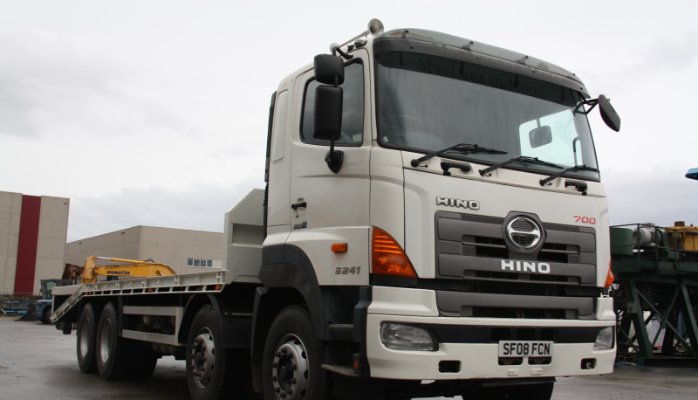 "Sell My Truck" – Get Right Solution from Top
Truck Wreckers
Reaching the right and professional truck wreckers Melbourne will provide right answer for your query, "Sell My Truck in Melbourne". Rapid Truck Wreckers is one of the leading truck wreckers in Melbourne offering you complete solutions for your old, seriously damaged trucks in any condition and anywhere in Melbourne and surrounding suburbs. We have years of experience in truck removal and wrecking industry – removing, wrecking and recycling trucks. We have team of professionals – reaching your given address for free removal, hauling, towing and wrecking services. Our team of dismantlers, mechanics, appraisers and wreckers work in a team to ensure truck removal process on time and in safe & secure way. We have advanced equipment to handle any type of vehicle removal request with promptness and efficiency. We ensure same day truck removal and spare part dealing.
Free Truck Removal
for All Makes and Models
Whether you want to make cash for your old and seriously damaged trucks, multi-cab, pick-up or any kind of other vehicle, Rapid Truck Wreckers is here to provide you right solution for your query, "How to Sell My Truck in Melbourne". We turn your old and damaged trucks into money that you can use for any purpose like pay down payment of new truck or EMI of the exiting one. We are licensed and certified auto wreckers – providing precise solutions for all old and damaged vehicles.
Schedule an appointment according to your requirement and timing, when you need truck removal and wrecking services. We reach your given address within 2-3 hours and ensure you free truck removal. Call us or fill in online query form and stay away from worrying about your old truck that is no longer roadworthy.